Nantucket Whaler outfits those with an adventurous spirit for exploration and independence.
Nantucket Whaler is a classic American lifestyle brand inspired by exploration and island history dating back to 1837. Our heritage is steeped in the mystique of Nantucket Island and the generations of men and women who built a life exploring the sea. We are deeply focused on what is genuine, from our flagship store located on the Old South Wharf, to our support of ocean conservation, and our authentic apparel that embodies the grit, strength and enduring nature of the sea and those who journey it.
Every piece of Nantucket Whaler apparel is well-crafted and beautifully executed to withstand the ever-changing elements. Durability, comfort and a hint of nautical styling are at the heart of our clothes. Every detail has been carefully considered by our design team to merge function with fashion in a genuine yet style-conscious way. See and feel the authenticity, from our waxed jackets to our rainbow fleet oxfords, easy-wear brushed cotton flannels and traditional heavy gauge fisherman sweaters. Nantucket Whaler is real, approachable and timeless.
RESILIENT LIKE THE ISLAND ITSELF
Balancing simplicity with craftsmanship, Nantucket Whaler is a versatile heritage brand for the adventurous spirit. Our clothing embraces Nantucket's traditions and is meant to last. From calm seas to epic storms, Nantucket Whaler has you covered.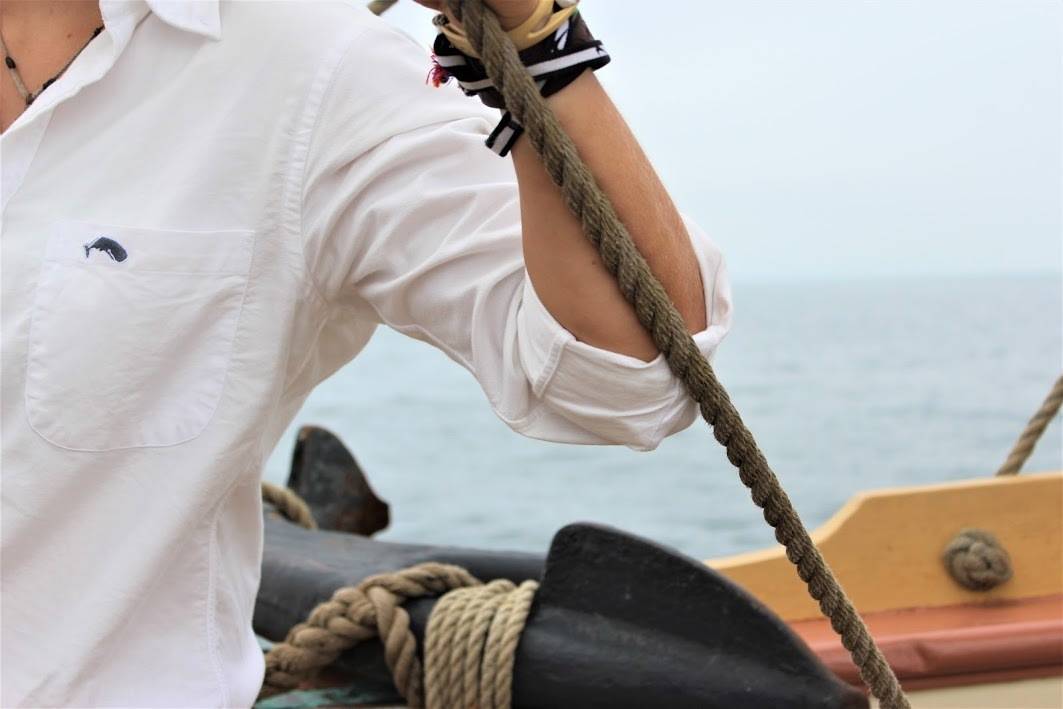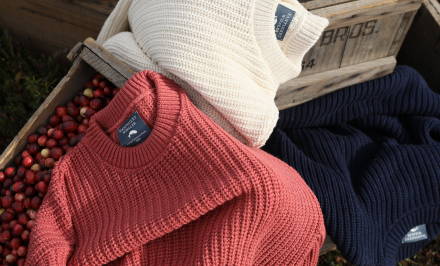 Combining these elements with premium fabrication and gritty authenticity results in a cozy, wearable collection. Anoraks and utility/field jackets have subtle workwear influences while knits are made from soft, natural fabrics. Sweater styles are a nod to those who first traveled the seas is found in the sweater styles of heavy gauge warmth and in wovens of simple styling from the best natural fibers.
NANTUCKET WHALER CELEBRATES EASY WEARING HERITAGE STAPLES AND PAIRED-BACK STYLING.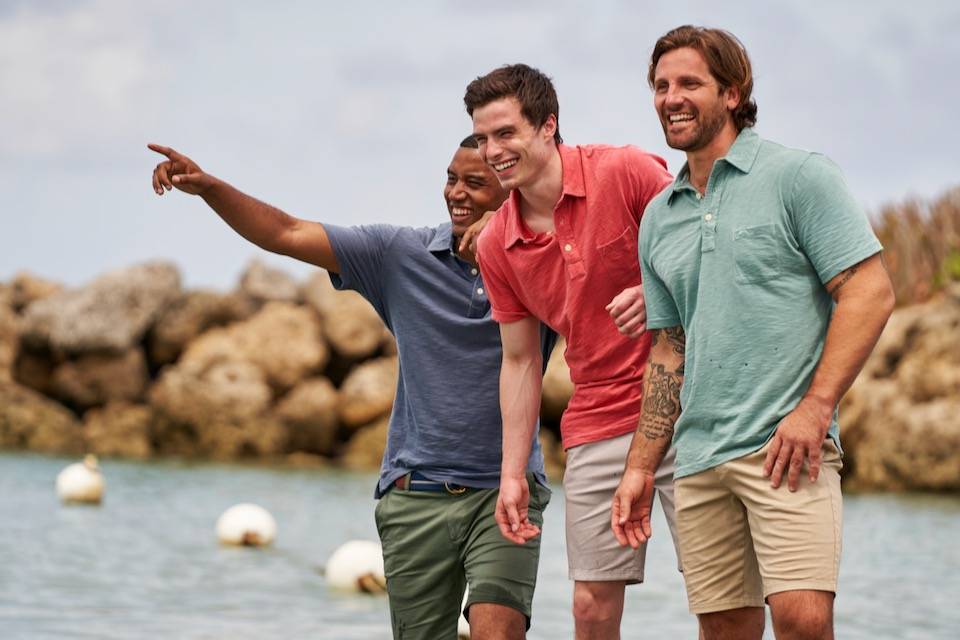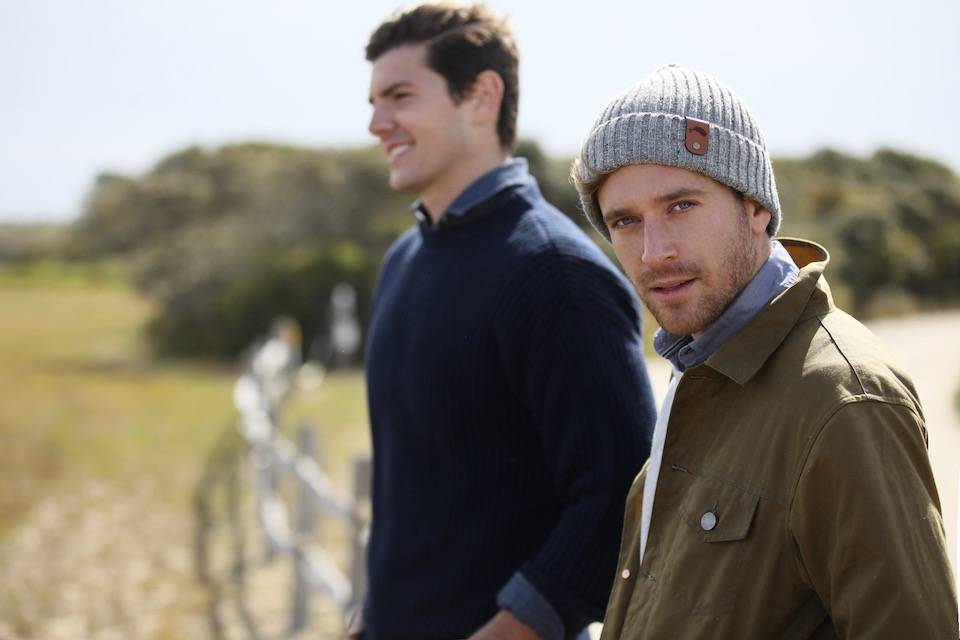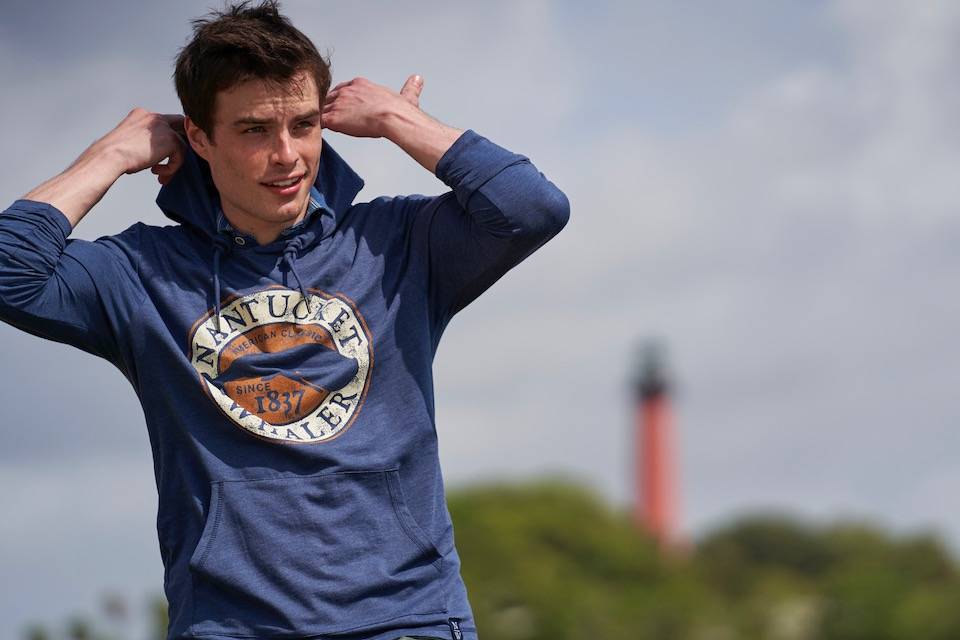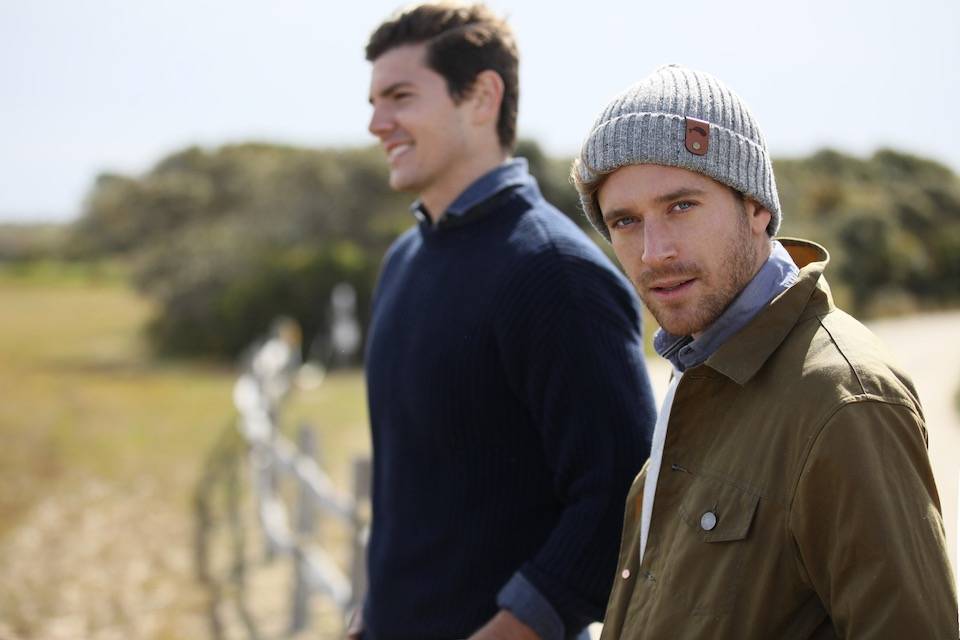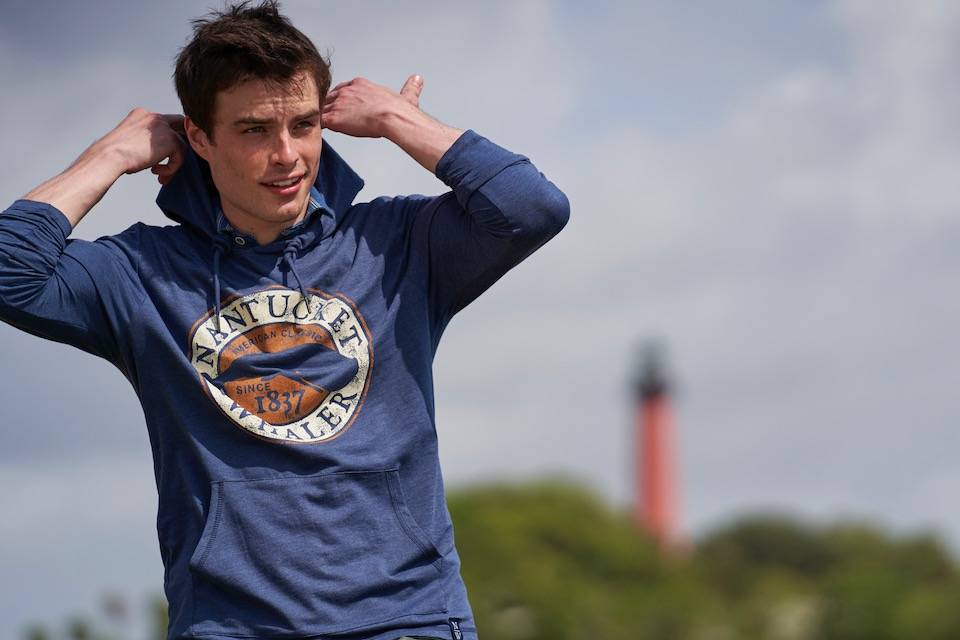 WDC is the leading global charity dedicated to the conservation of whales and dolphins. We defend these remarkable creatures against the many threats they face through campaigns, lobbying, advising governments, conservation projects, field research and education.We are campaigners, we are researchers on boats in the oceans and rivers, we are advisors to governments at the International Whaling Commission, we are volunteers talking to schoolchildren or fishermen. Together we are 'one' WDC.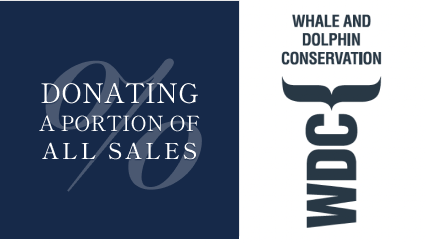 A WORLD WHERE EVERY WHALE AND DOLPHIN IS SAFE AND FREE.
This sentence embodies why WDC exists and what we aim to achieve. Though simple, this vision is hugely ambitious and personifies the world as we want it to be; a world without captivity and without whaling; a world where whales and dolphins are free of the dangers of pollution or the threat of being captured or killed in nets. Underpinning our vision is the knowledge that we need whales to survive and thrive, as whales play an important role in mitigating climate change and sustaining fish stocks. We protect whales and dolphins and their culture for their future and for ours.